There's a long weekend ahead and if you wish to do something other than munching on snacks while watching Netflix to get your weekend vibe, here's something you can do and fall maniacally in love with books.
However, for everyone who just can't wait for the conclusion and the suspense to unfold like me, I have gone through my inventory and have listed five books after an extensive brainstorming session with myself that will keep you hooked. Reading within this virtual community is fulfilling.
1. 7 HABITS OF HIGHLY EFFECTIVE PEOPLE by Stephen R. Covey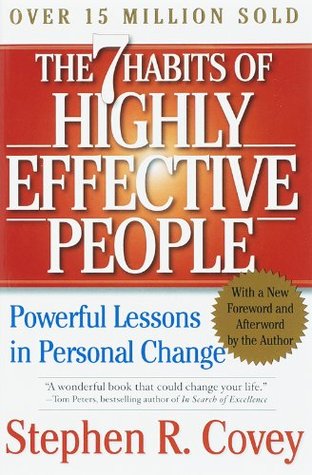 In a management college one thing that you get used to listening in every lecture is "the power of thinking." The book talks about how human brains work, how to adapt and take advantages of the opportunities that changes create.
Hit or a miss? This one surely is a hit and should be read by every budding manager and also for your overall personal development. If you a person of curiosity, get this now.
2. INTO THE WILD by Roger Ebert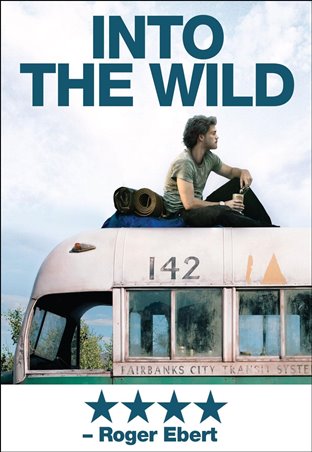 When life hits hard one needs a break from the ordinary. This book is about the wilderness and unforgiving harshness of independence. This book talks about the importance of finding peace with your own company. Knowledge of yourself and how
Hit or a miss? Hell yes! This book gives you a reality check. This one is a masterpiece. It's all about when one breaks through the mould to find themselves.
3. RICH DAD POOR DAD by Robert T. Kiyosaki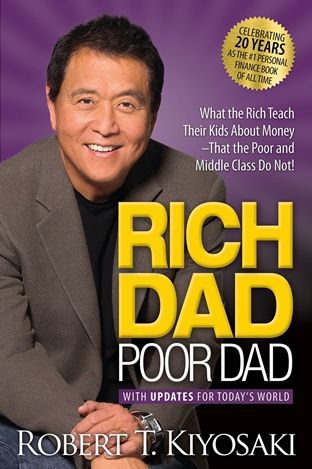 Are you a finance person? Well, even if you aren't, this book will clear your facts about assets and liabilities. The author believes that money without financial knowledge is a waste and so this is definitely a book one needs to grab.
Hit or a miss? Please do not miss on this. You, as a budding manager or a person, need to know the basics of saving and need to gain the basic financial knowledge. This all about money, buddy
4. TUESDAYS WITH MORRIE by Mitch Albom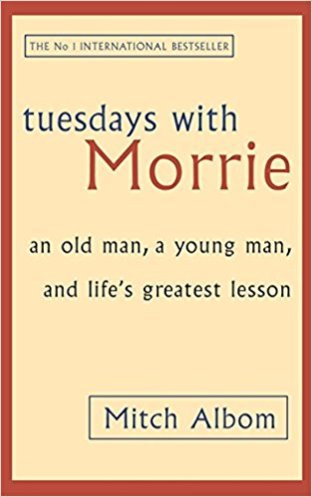 This book is the quickest read you will pick up this week. Tusedays with Morrie is one of the most heart touching book. This allows a casual avenue for learning about the dying process: learning that not every ending is a happy ending.
As Morrie once said, "Devote yourself to loving others, devote yourself to your community around you, and devote yourself to creating something that gives you purpose and meaning."
Hit or a miss? Super like. This book is going to live in your heart forever. I say, BEAUTIFUL FOREVER.
5. BONFIRE by Kristen Ritter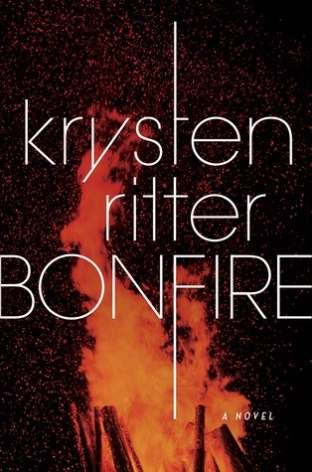 The last book recommendation is for the mystery lovers, because why not.
Bonfire is a book that revolves around actions taken in high school taking a toll in life for the students 15-20 years later. This book will keep you hooked, from apparent murder mystery, kidnapping to horror, it's got everything. It might give you chills. Watch out people.
Hit or a miss? If you like the tension to build up until everything is revealed, please read it today.
Author
Bhumika
Student Coordinator
Aawaz – The Writing and Book club