"You Dream We Guide"
Becoming a teacher requires strong conviction and utmost commitment. Teachers' Day is celebrated to acknowledge the indispensable role of a teacher in guiding and preparing the students to not only chase their passion in the choicest field but also achieve their dreams by keeping their moral values and sense of social responsibility intact.
Dr. Radhakrishnan was born on 5th Sep 1888 and became the President of India in 1962. He was approached by a group of his students and friends with a request to allow them to celebrate his birthday. Dr. Radhakrishnan's reply was "instead of celebrating my birthday separately, it would be my proud privilege if September 5 is observed as Teachers' day". This request showed Dr. Radhakrishnan's love for the teaching profession. Whatever be the position he held whether as President or Vice President of India, he remained a teacher all his life. T The teaching profession always remained his first love. The highest award of the nation, The Bharat Ratna, was conferred on him in 1954 in recognition of his meritorious service to mankind.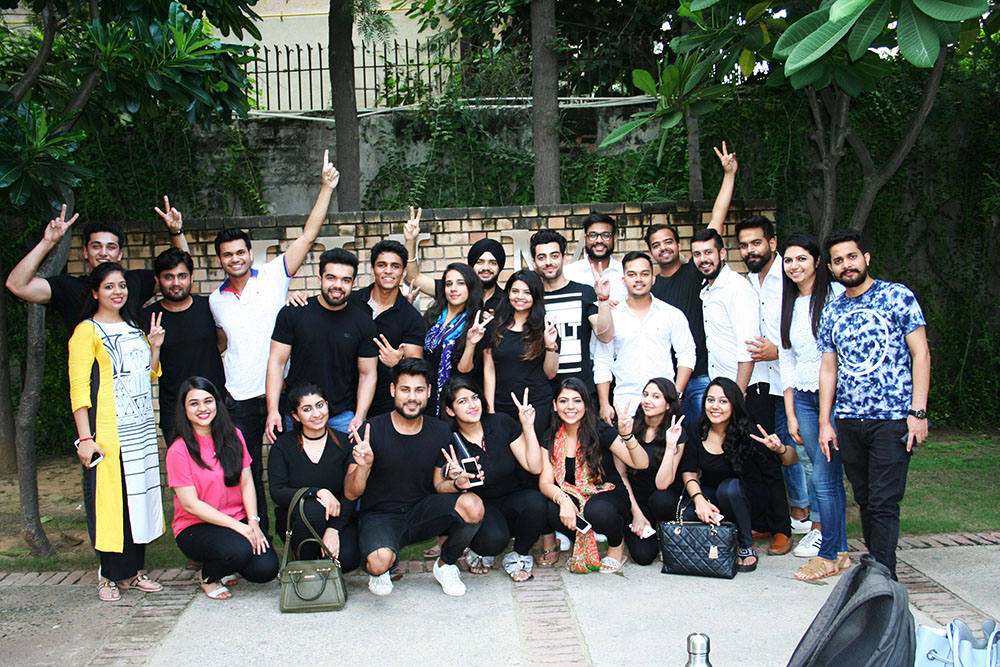 The Cultural Club of IILM, Top Management college in Delhi-NCR celebrated this special day on Wednesday 5 September 2017 with utmost zeal. The students, who had been preparing for the grand event for more than a week, organised an appreciable show dedicated to their teachers. The students undertook a great effort in decorating the auditorium with intricate detailing and ensured that teachers are engaged and enjoy the event thoroughly. The event started with a melodious prayer followed by phenomenal dance performances, innovative music, and skit. The skit was the highlight of the event, there were giggles echoing all around the auditorium during the skit.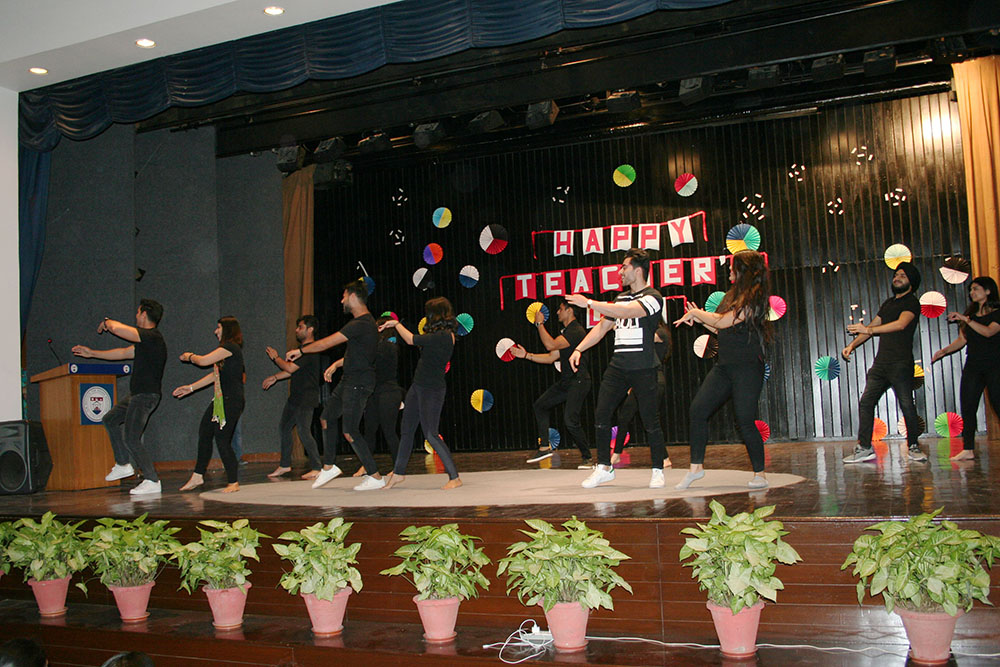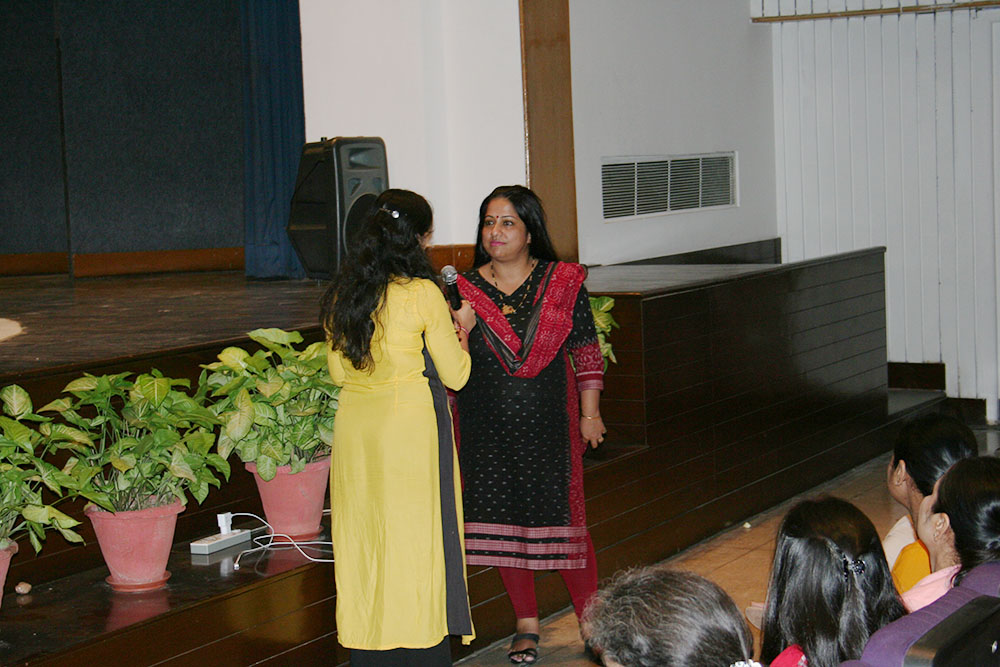 Amidst the extraordinary performances by students of Best B school of Delhi-NCR, there were innovative games like musical chair, tie-a-tie in 15 seconds challenge, drape-a-saree in 30 seconds challenge and Just a Moment (JAM) were conducted for the teachers by the students. The winners were gifted with yummy chocolates.
The efforts of the students were appreciated by all the teachers and we are thankful to our students for giving us beautiful memories to carry alonguntil the next year.