MBA aspirants have a rather overwhelming experience while applying to B-schools. Most colleges have a complicated and exhaustive admission procedure. Unlike them, IILM provides the applicants with every help they require to simplify the application process. The admission procedure is easy and uncomplicated and has been thoroughly explained under the 'Admissions' section of the website: https://www.iilm.edu/admissions-process/
For aspirants who still have queries about the process, the following blog comprehensively explains the procedure to admission for MBA degree in IILM. Read on to know everything you need to.
Before we start it is important for the aspirants to know that IILM's admissions process for PGDM full-time-2 year is approved by AICTE and is also accredited by SAQS (South Asia Quality Improvement System) program for the 2018-20 batches.
The first step in the admission process is to fill in the application form.
Aspirants planning to apply to the IILM PGDM 2018-20 are required to fill out one common application form. The form would have 3 IILM campus options to choose from. Aspirants can indicate their preferred location amongst campuses in Lodhi Road, Gurugram, and Greater Noida.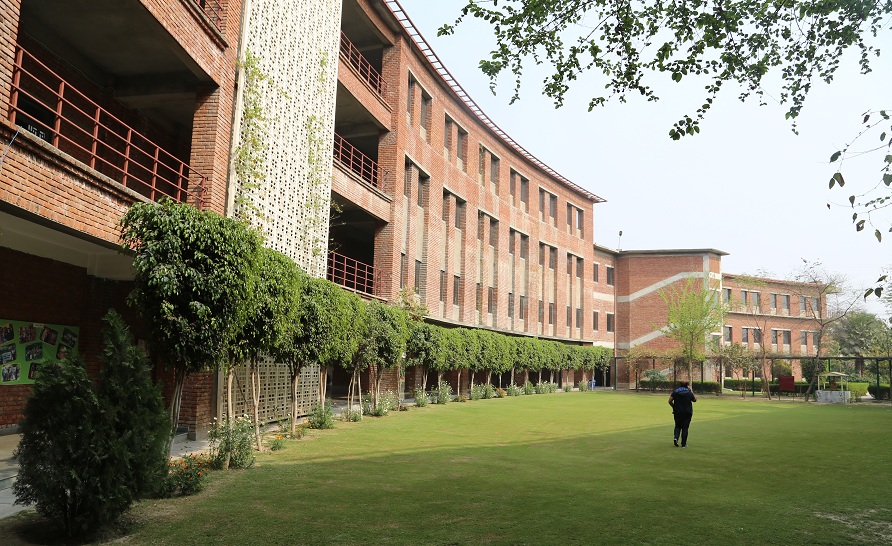 The IILM's application form is available Online and is free of application fee. The aspirant will also need to scan documents like the photograph, passport, and income proof and mark sheets (Class 10, Class 12, graduation and competitive exam score card) and send along with the form. The competitive exams for which scores are accepted are CAT/MAT/XAT/ATMA/CMAT/GMAT.
Additionally, a single window interface has been designed for all admission-related queries for all locations. This makes processing much simpler and centralized for IILM PGDM.
The aspirants must take an appropriate amount to fill in the form. Pay attention to the details and proofread once you are done filling it.
Note – The eligibility criterion requires students to have completed their graduation in any stream (minimum 50%) or appearing in the final year of their graduation from universities and institutions recognized by AICTE/UGC/AIU before they apply.
INTERVIEW:
From these applicants, the aspirants who pass the minimum eligibility criteria for admission at IILM, one of the best colleges for MBA, are shortlisted. These shortlisted candidates are then invited for a one-to-one interaction and interview with the faculty members. Students living abroad are interviewed telephonically or over Skype. The students have to contact us over the telephone, on a number given in the interview mail sent to them.
FINAL SELECTION:
Finally, on the basis of the above-listed stages, the final batch of 120 bright, dynamic and passionate individuals are admitted.
We want to mention that the admission procedure at IILM, one of best MBA institutes in India, is absolutely transparent and merit-based. IILM does not have any management quota or special quota. Each applicant goes through the general application process.