IILM UBS aims to create a learning environment that is active, collaborative as well as one that cultivates 'learning relationships', wherein learning takes place amongst peer groups, allowing students to actively engage and develop crucial social skills. Moreover, these educational experiences enhance the academic abilities of the students, as they are not limited to assignments and tests.
IILM UBS gives students several opportunities to engage in learning through the following initiatives:
Innovation Weeks:
These weeks are designed to strengthen the entrepreneurial spirit of students and nurture their creative abilities. This is achieved through multiple sessions conducted by eminent entrepreneurs, field visits as well as live projects. The themes for these sessions range from social entrepreneurship to starting-up.
Entrepreneurship Development Centre:
Inspired by the belief that entrepreneurs are not always born but can also be created, IILM formed the Entrepreneurship Development Centre (EDC) with an aim to create an entrepreneurial mindset in students. The students of the BBA in Family Business program along with the other IILM UBS courses can greatly benefit from the center as it performs a strong platform for budding entrepreneurs to ideate, validate and develop their innovative ideas.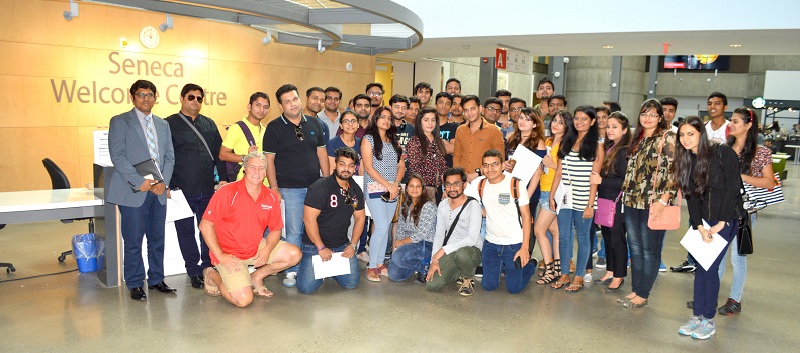 From learning to prepare and presenting a business plan to understanding the legal aspects of opening a start-up, the supportive atmosphere at the EDC helps students move a step closer towards the realization of their dreams.
Events:
Numerous contests and activities are organized throughout the year to build a healthy environment and develop the various facets of the dynamic students at IILM. These activities include blood donation camps and donation drives; painting and poster making contests, as well as football matches, are organized to allow students to discover their passions and strengths. Business-related activities include the stock trading contests and group discussions on relevant pressing issues in the industry.
The BBA in Entrepreneurship program, as well as the other programs offered at the Institute, aim to provide students with a holistic experience at IILM so that they walk out of the institute as well-rounded individuals.
Finally, students are challenged to reflect, question, conjecture and evaluate, thereby encouraging them to think beyond the classroom.
After all, a multidimensional, socially responsible citizen is developed out of a student who is actively involved in academics as well as extra-curricular activities.