After going through rigorous preparation and numerous exams, you're finally accepted to your dream B-school.  Just as you spent plenty of time strategizing how to get admitted into the top management college, the same way it's time for you to put together a plan to get the most out of your business school experience. The decisions and choices made during this time will impact your future substantially. If you're wondering how you can prepare for what comes next, we've got you covered:
Remember your attributes as a student:
As you interact with your peers, you may realize that some of them are phenomenally accomplished, however, don't let this intimidate you. Don't forget that you too were accepted to this class for a reason. The school knows your potential and sees you as an asset, so focus on that.
Make friends with people of all backgrounds:
Most students gravitate towards peers who are from similar backgrounds but instead try interacting with people outside of your comfort zone to further enrich your experience.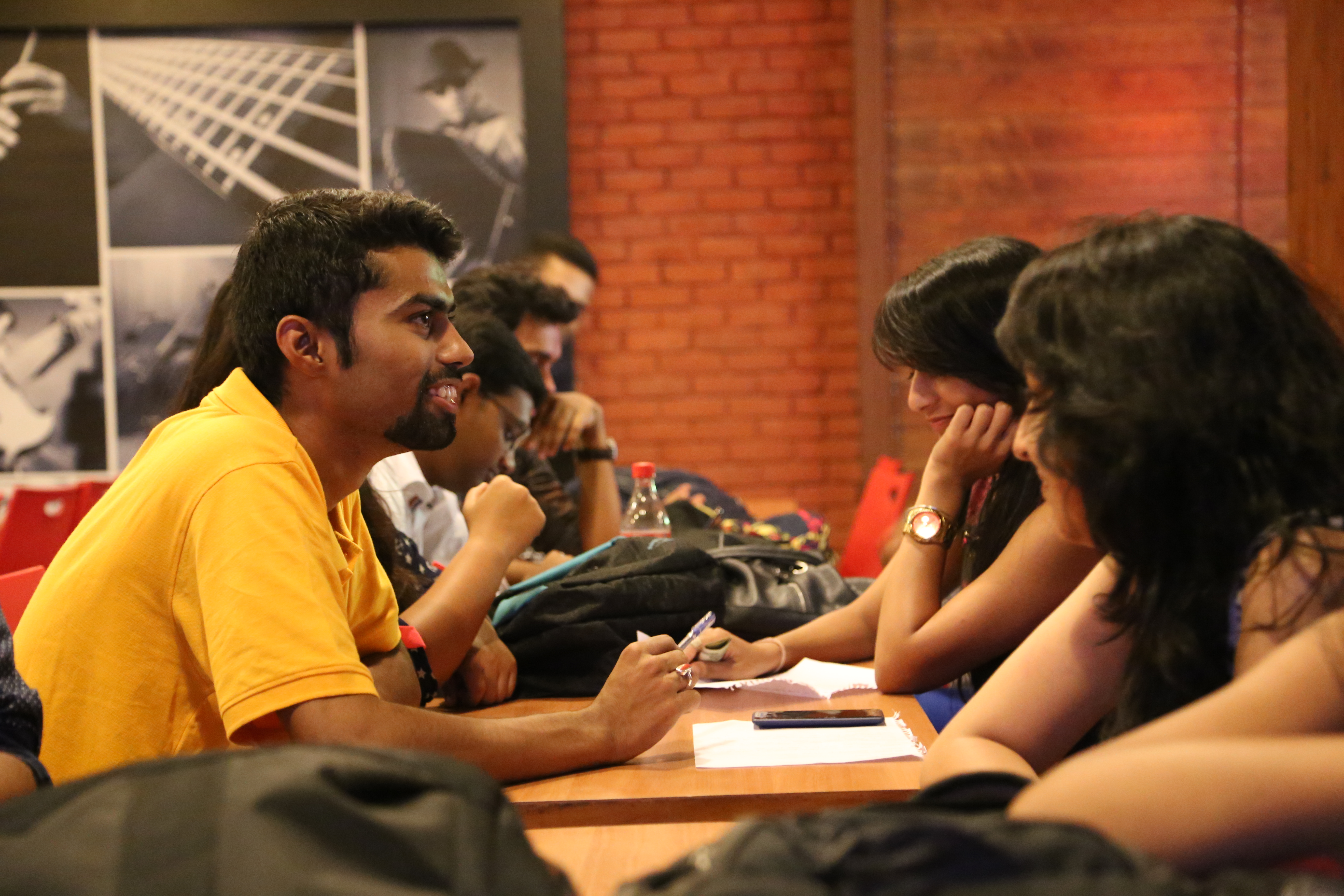 Get involved in extra-curricular activities:
To reap the full benefits of the B-school experience, it's important you get involved with activities outside the classroom. Besides, you will learn as much from these extra-curricular activities as you will from your studies. Additionally, this will also help you in networking with people from various courses.
Take time to explore academic options:
After the PGDM admission, don't only stick to the conventional classes, explore a few other options, as you may never know what you may discover and like. Attend diverse corporate presentations, choose new subjects or interview with companies you wouldn't otherwise.
Learn from your summer internships:
You may find many students working full time with their summer internship employer after graduation. If you didn't have a great experience at your summer internship, remember, it is still worthwhile to have learned from the experience.
Stay connected to your classmates:
Do keep in mind that your classmates form your priceless network. Whether you like them or not, it is important to stay in touch with this professional network.
Always remember that you're about to embark on a transformative experience, which you would want to take tremendous advantage of. This includes making the most out of the college faculty members to utilizing college resources to the fullest.