With high-quality academics and impressive study abroad programmes, IILM is ranked amongst the top tier B-schools in the country. It's been 25 years since the inception of the venerable management institute and through the years, IILM has displayed incessant and consistent efforts to deliver superior quality education to its students. This dedicated commitment has been recognized with a number of accolades that the institute has been honored with year after year. In 2017, EdUniversal ranked IILM as the 11th best business school in India. Keep reading for the IILM BBA course details that set it apart:
Centrally Located Campus:
The central location of the IILM campuses gives students the opportunity to take advantage of the numerous resources and stakeholders available in the vicinity, as well as a chance to network with the influential community present in the national capital. IILM has three strategically located campuses. One campus location at Lodhi Road, the political center of the country, enables students to be aware of the developments in politics as well as business. The second campus in Gurgaon's Golf Course Road, the industrial hub and nerve center of start-ups, gives students the opportunity to network and learn from established and budding entrepreneurs. The third location in the Knowledge Park of Greater Noida provides a knowledge-sharing platform for the students with universities and large firms located in close proximity.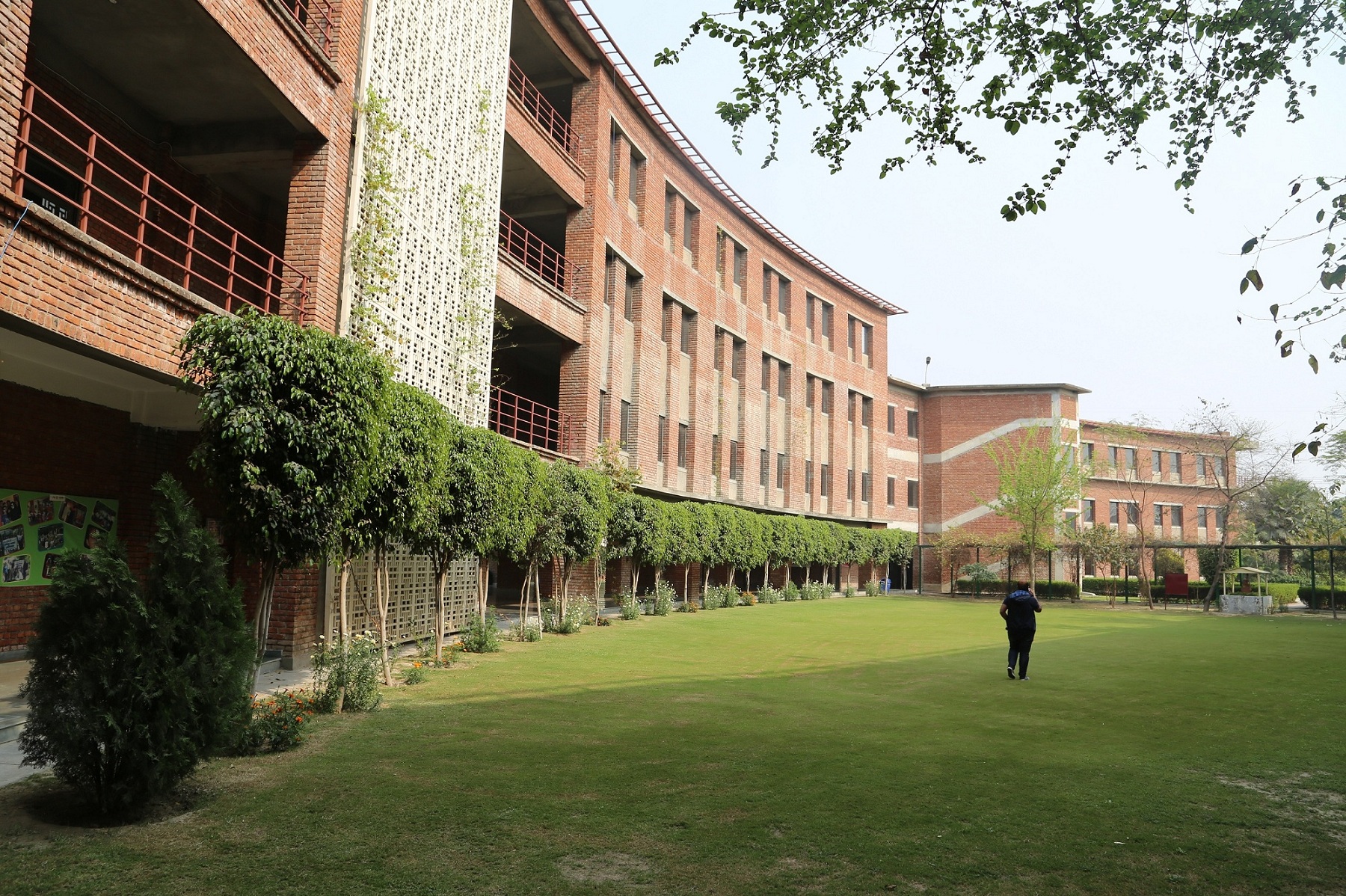 Global Exposure:
The BBA college at IILM offers the Global Study Programme to develop intercultural competence in the students. The Programme includes lectures on Strategic Management, Entrepreneurship, Digital Marketing and Innovation at the partner institutions abroad. The students have the unique opportunity to study at a campus located in North America, Asia or Europe and immerse themselves in the local culture as well as participate in company visits abroad.
Family Business Mentoring:
Many students at IILM either join their family business or start their own business after graduation. At the business school, you are assigned a mentor with whom you have the opportunity to ideate, discuss and incubate your ideas, as well as seek advice for challenges that a family business may face. These mentors are expert faculty members who give students individualized guidance depending on the varied background and interests of the students.
The BBA programme at the institute is quite popular, especially in today's day and age when the demand for management experts is constantly on the rise. IILM has a vast alumni network of over 9000 students that have been placed in some of the biggest firms in the industry. IILM offers its students numerous benefits and promising future prospects, which is why the institute is the preferred choice for many students.